12 Month container of Energy, Business & Soul Work with me and Sarah Ashley.
During our time together you can expect an enlightening inner circle environment, as we tap into the discovery of our soul-led meaning, the design of our uniqueness, and the revelation of our vision manifesting into a beautiful magnetic business.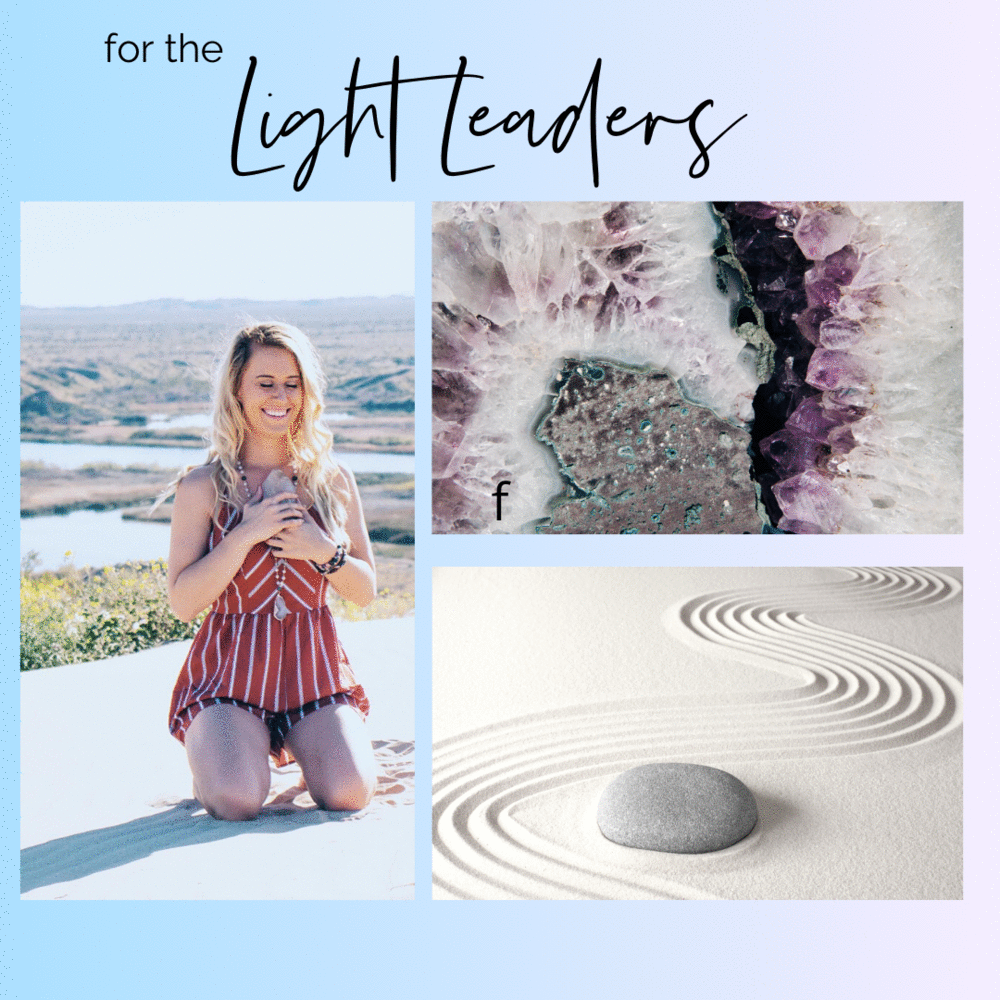 Visionaries Light Leaders
Healers Mentors Reiki Guides
Initiative Practitioners & more!
this is your moment to shine in a world that is falling down to be rebuilt! We are being called right now to shine brighter than ever before, to activate your soul gifts and shine your beautiful light into the world.
In Our 12 Month Container
CODED MARKETING
Infusing your soul codes to attract your tribe
ACTIVATING
your way of doing business & showing up in the world.
SOUL MESSAGE
Sharing your soul message & amplifying your genius.
$2,222
Pay in full = (4) 1:1 calls w/
Sarah Ashley & Avery Lane
$249
12 PAYMENTS
BILLED ONCE A MONTH
$144
24 PAYMENTS
BILLED BI-WEEKLY
** The email you use for your paypal email will be the email you will receive a welcome email to**
Once your first payment is complete you will be directed to our exclusive Facebook group where we will be connecting and you will receive all access to the exclusive inner circle membership hub.
SHIFTING
you to your most soul aligned timelines of your soul tribe and attracting them to your marketing and products.
SOUL GUIDANCE
letting your soul guide pave the path to aligned action in business
CREATING
aligned offers and selling with ease through accessing deeper layers of intuition and guidance from your team.
CERTIFICATION
Certified Quantum LIGHT Healer by Sarah Ashley
TAPPING
into your intuition to know exactly what business steps are next for you to do
ABUNDANCE
Create daily divine abundance flow in your business
STAND OUT
with Confidence keys to own your unique self in the world
WOO
Let the woo side of you be fully unleashed
UNLEASHING
the cosmic magnet that you are so that you can attract consistent clients that need your soul work.
As Light Leader Academy is our sacred container where we pour all of our energy, heart, and soul into ~ we request that we connect with each and every gorgeous soul before they start their LLA Journey with us!
​
Please fill out the form below so we can connect with you & your soul!!